OUR BLOG
Competition season is upon us!
10th May 2019
With the seasons changing and all us equestrians looking forward to the summer, think now what your summer goals will be? Jump next height course clear?Nail that half pass?Learn a new skill ... polo cross, skijoring? Spending time hacking with friends?or like many of us, simply getting your hose sound to actually…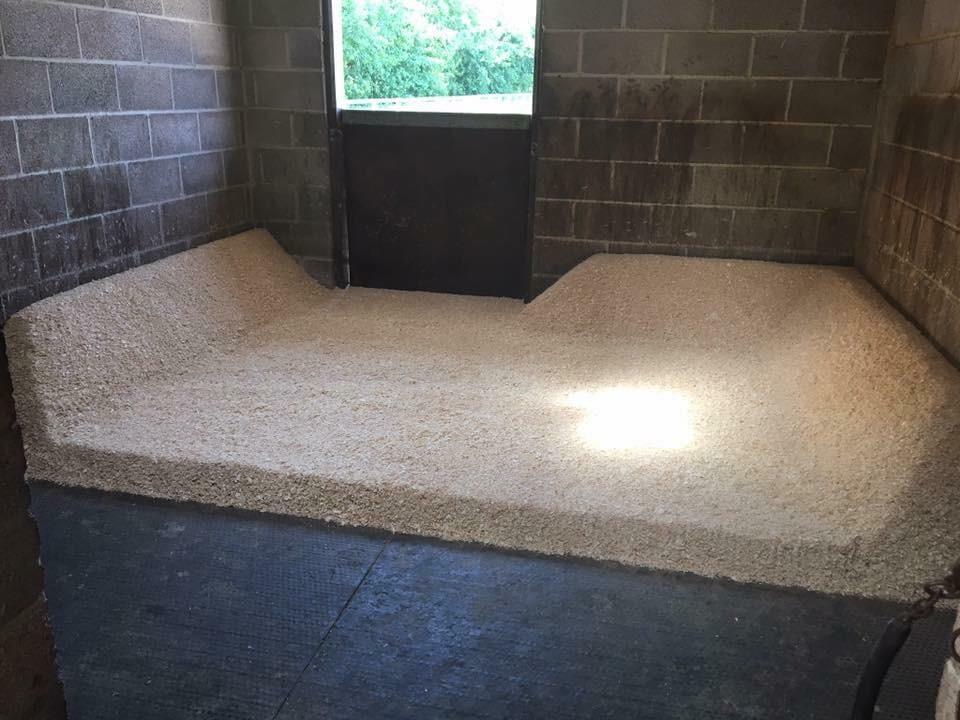 Finding the best Present for a horse owner, down to earth ideas that will guarantee happiness.
10th December 2018
Buying gifts for a horse owner can be very daunting at Christmas time. What do you buy them.... hand cream, lip balm, or perfume. Ask any equine owner what they cannot do without at there stables. #christmasideasGuarantee its one of the items listed below. #easiestchrsitmaspresentBroomBedding ForkWheelbarrowBucketsYard shovelKeyring Torchhoof pick How many would…